Spring Cleaning Checklist
THURSDAY, APRIL 11, 2019
Do you want to do a deep spring cleaning but don't know where to start? Well here are some tips from Pike's Peak Chem-Dry to get you going!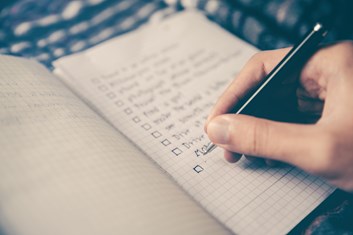 Wipe walls down.
Dust and allergens collect over time, making your walls dirty and unhealthy for people in your home.
Dust books, shelves, etc.
Dusting can help get rid of unnecessary allergens and dirt that is laying around in your home. Simply getting a rag and wiping down these areas can make a big difference in your home!


Clean Upholstery items.
Upholstery items are an important part of a home. They show character and give you comfort. With many people sitting on your upholstery items, they begin to wear, tear, and get dirty overtime. A simple upholstery cleaning can make your furniture look new and be healthier.
Check/Change Filters.
Filters such as your air conditioning or furnace filters collect a lot of dirt over time and can make the air quality in your home become unhealthy. A simple cleaning can help you stay healthy this spring!
Clean carpets
Having clean carpets not only looks better in your home but it also is a lot healthier for you! Dirt, dust, and grime collect underneath the fibers of the carpet making your carpet dirty under the surface! A professional carpet cleaning is recommended every 6-9 months. Pike's Peak Chem-Dry provides incredible carpet and other cleaning services in Colorado Springs and the surrounding areas.
So this spring, be on top of your cleaning list. We are ready to help you this spring with cleaning services that will help you feel healthier and happier in your home! Give us a call today to receive a free quote!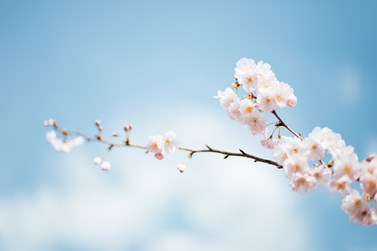 BACK TO BLOGS